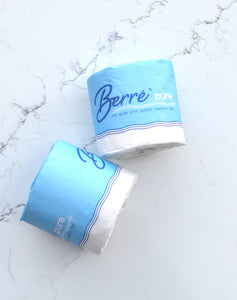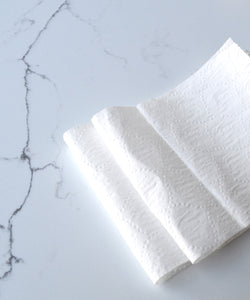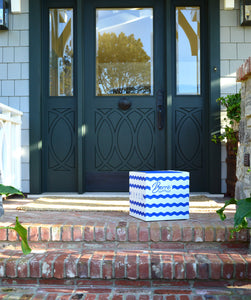 Better for you, better for the planet.
100% pure plant based pulp
You'll love it.
Berre® is made to achieve that just right pillowy soft feel. Naturally, without the aid of any synthetic softeners.
Proudly Plastic Free
We eliminated the prolific problem of using single use plastic throughout our entire product line. Proudly keeping our planet and oceans free and clear of any plastic waste.
The Everlong™ Roll.
We won't confuse with math equations on how our Roll equals some absurd number of standard rolls. Simply put, with 457 sheets, our tissue actually lasts a long time
Your Body and Planet Will Thank You
Our health and our planets health go hand and hand, That's why here at Berre® we choose to invest in both.
The Everlong™ Roll.
We won't confuse with math equations on how our Roll equals some absurd number of standard rolls. Simply put, with 457 sheets, our tissue actually lasts a long time